Posted on 26 May, 2021 by administrator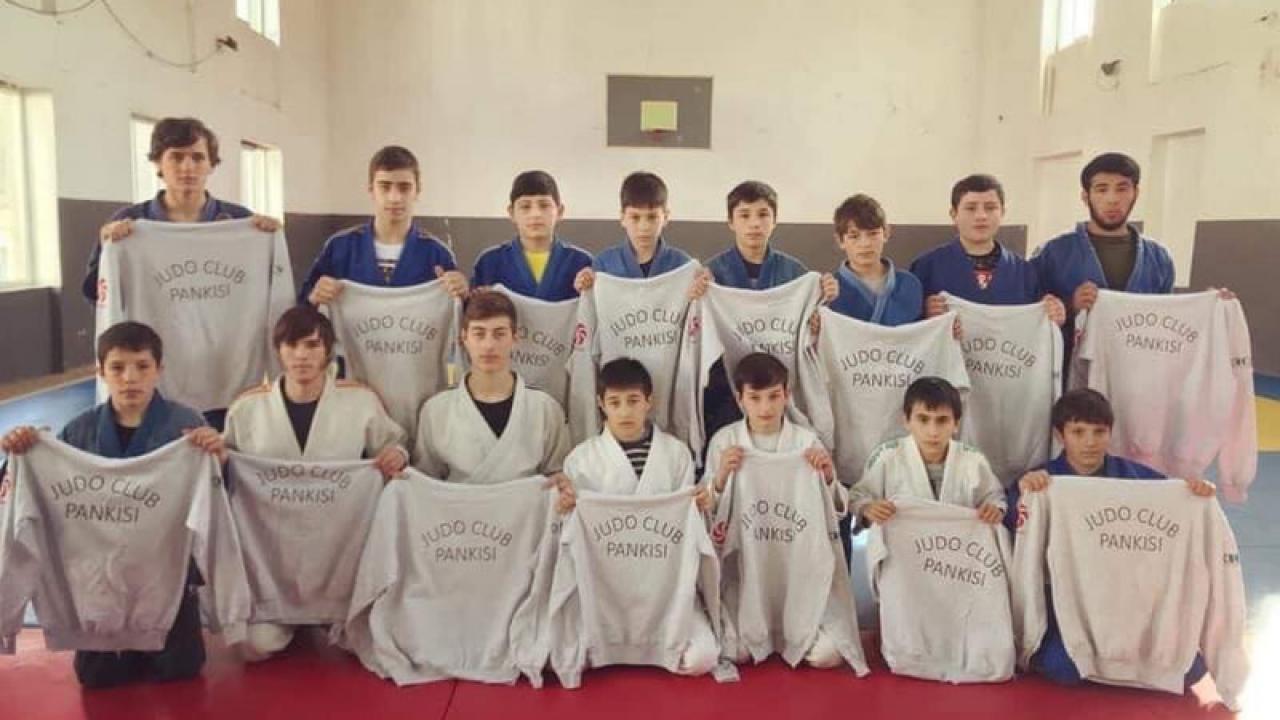 With the help of the Austrian Ministry of Sports and the Austrian Samaritans, SSK Pankisi D. Margoshvili Judo Club was helped to purchase equipment and a minibus. From now on, children will no longer have to walk several kilometers to get training at the club. They also travel by their own transport to participate in the competitions.
---
New blog posts
No blogposts done yet. Be the first to post here.
Blogs Archive