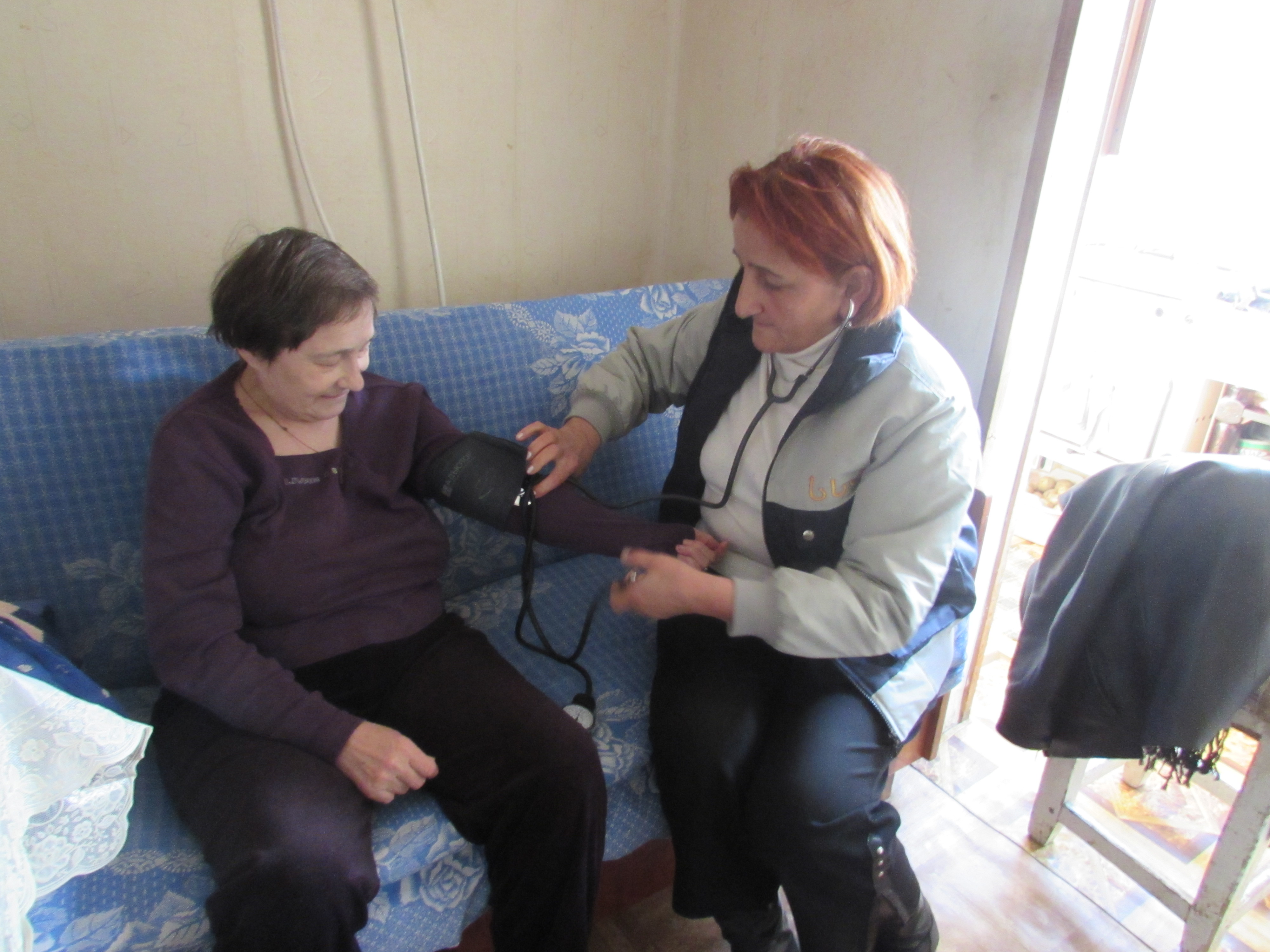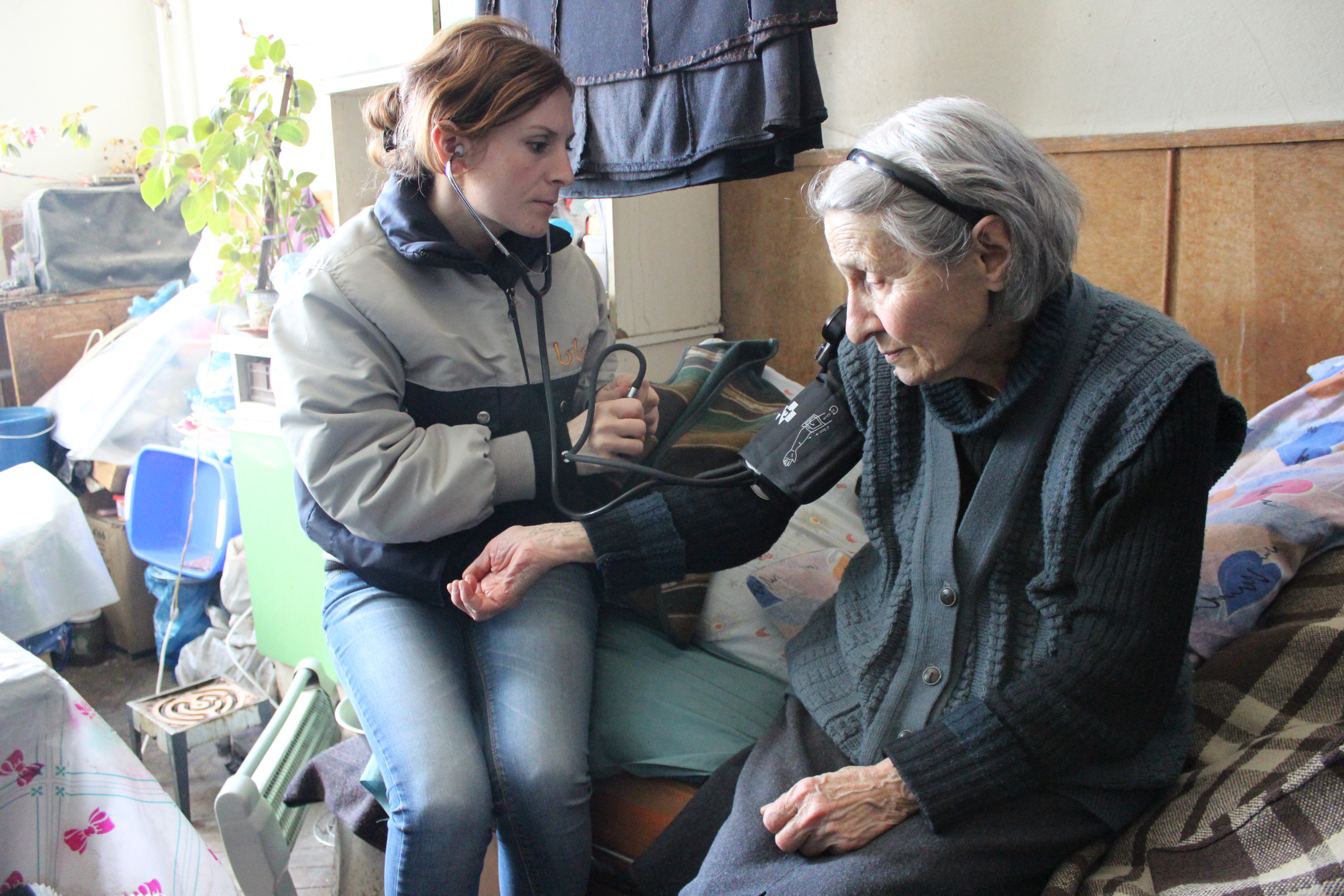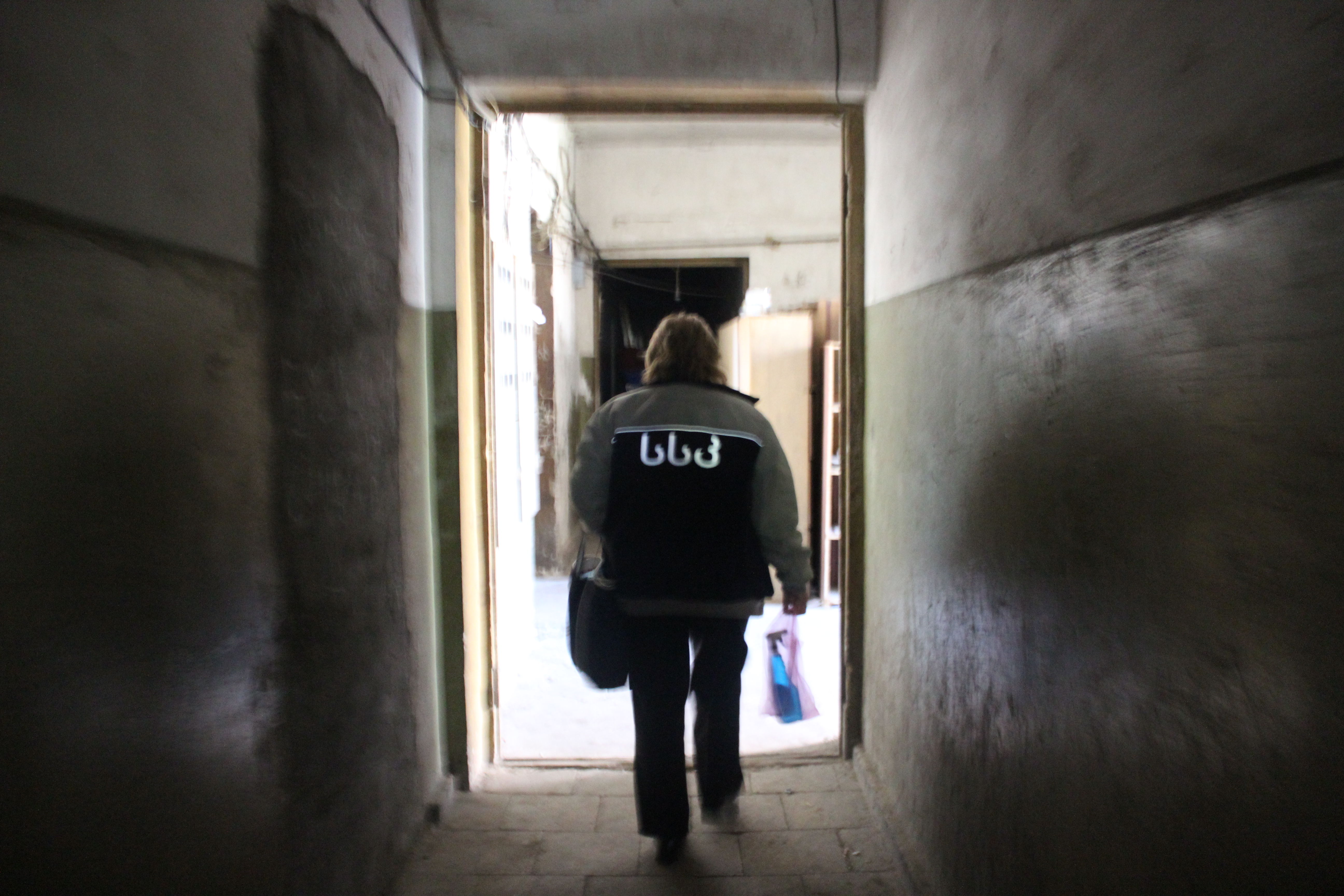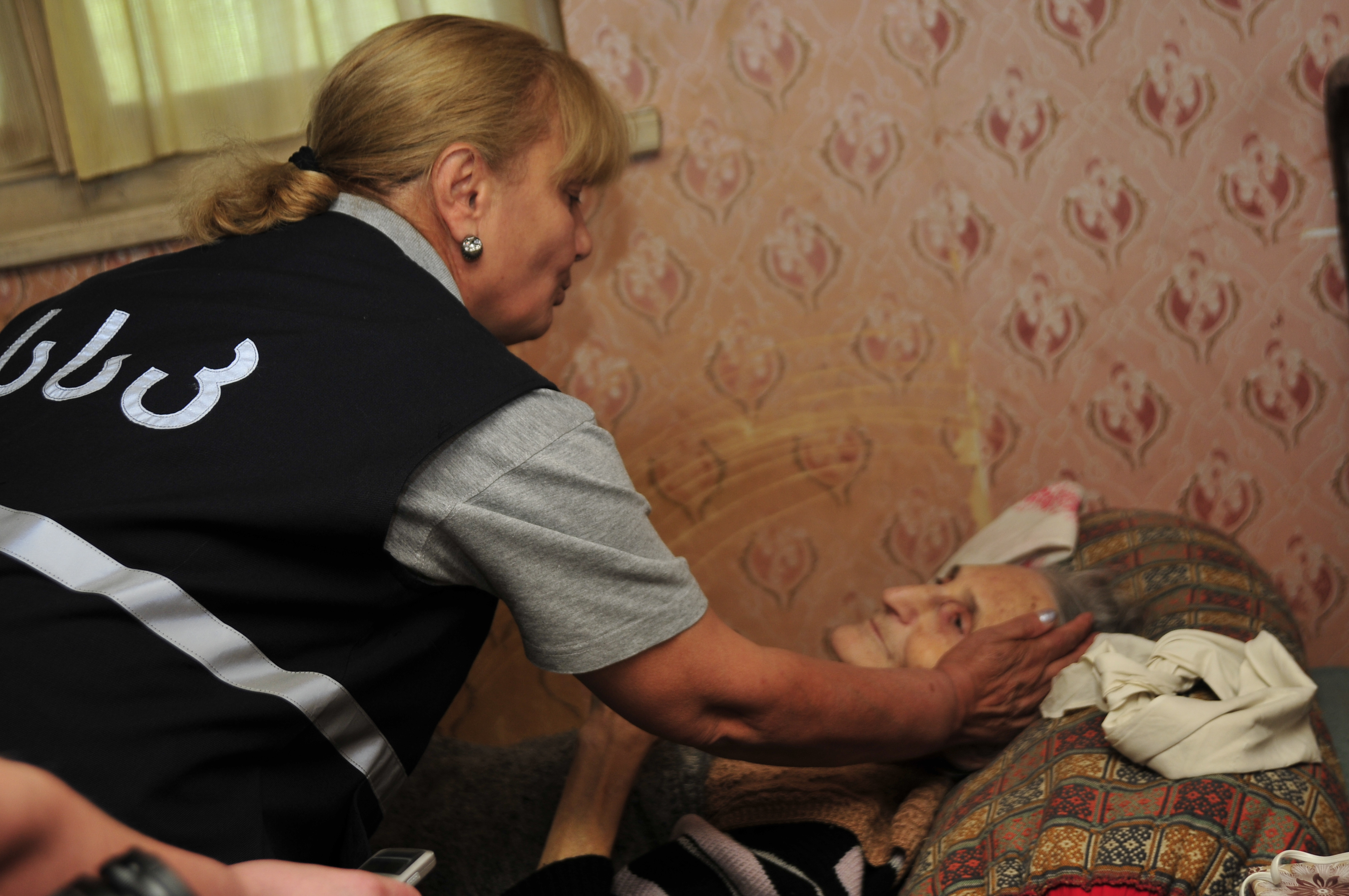 The project incorporates the care of live-alone elderly people and aims to provide worthy and adequate services for them. Such projects are being successfully implemented in a number of countries (Germany, Poland, Ukraine, Latvia, etc) with the population being provided with the necessary support.
Mobile care follows severe qualitative standards and includes the following directions:
Main Care:
Assistance maintaining body care, nutrition, and appearance in main daily living needs.
Medical Assistance:
Carrying out procedures that require the competency of a general qualified nurse (ex. insulin injection, change of catheter, change of bandages, measurement of blood pressure, provision of medicines, assistance, and control of doctor's prescriptions).
Consumer Services:
Assistance with family logistics like the procurement of day-to-day products, cleaning of living space, and cooking.
Social Consultation:
Consultations and primary interviews; giving advice on assistance and offering legal and social consultation on active rights (social aid, monetary bonuses, benefits, property interests, etc.) of targeted groups.
Our organization has selected and trained nurses and social assistants who systematically visit and freely assist elderly people in solving medical, living, and social problems. The frequency of their visits depends on individual beneficiaries' needs (approximately twice a week).
Currently, we provide this service to 90 beneficiaries in Gori.