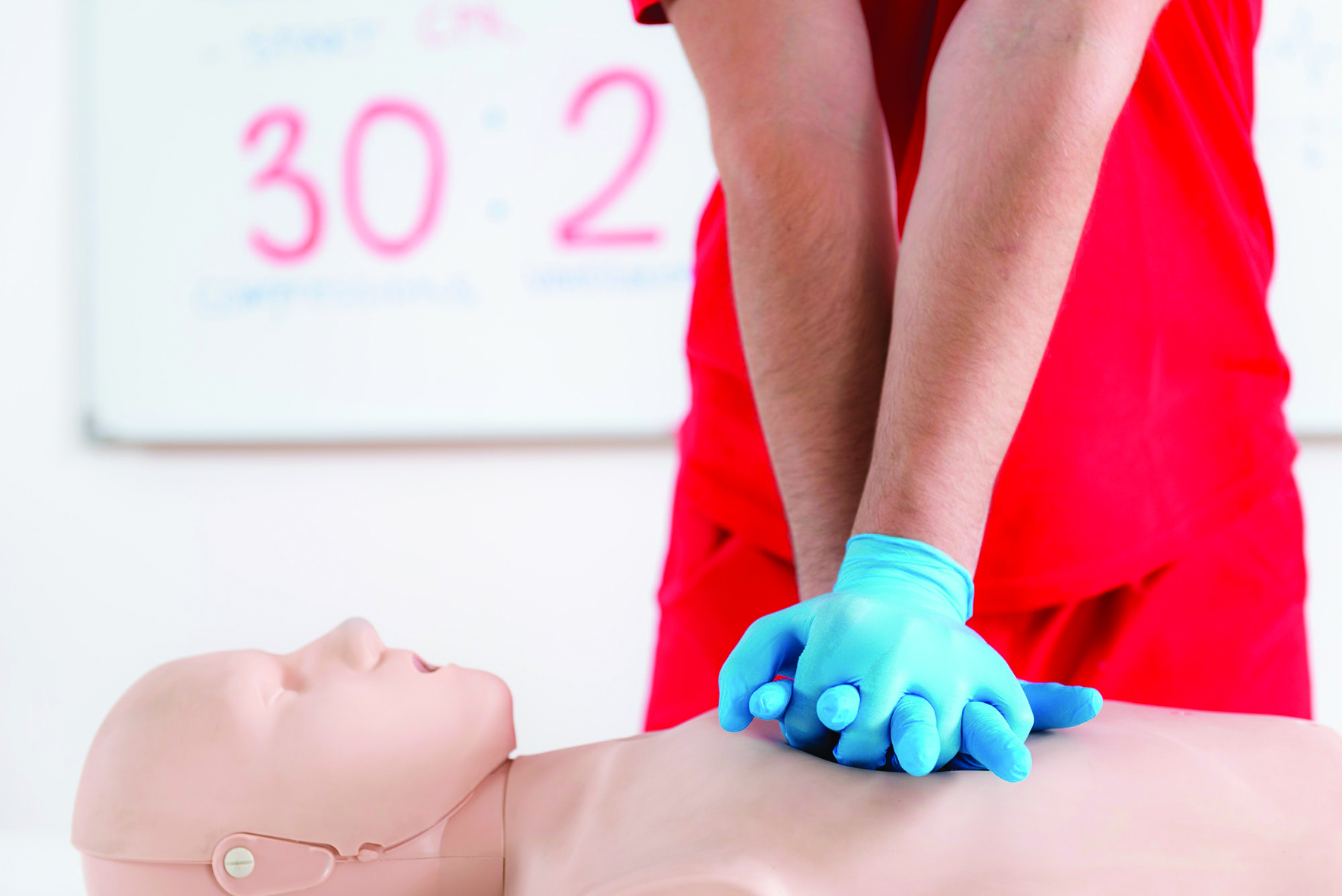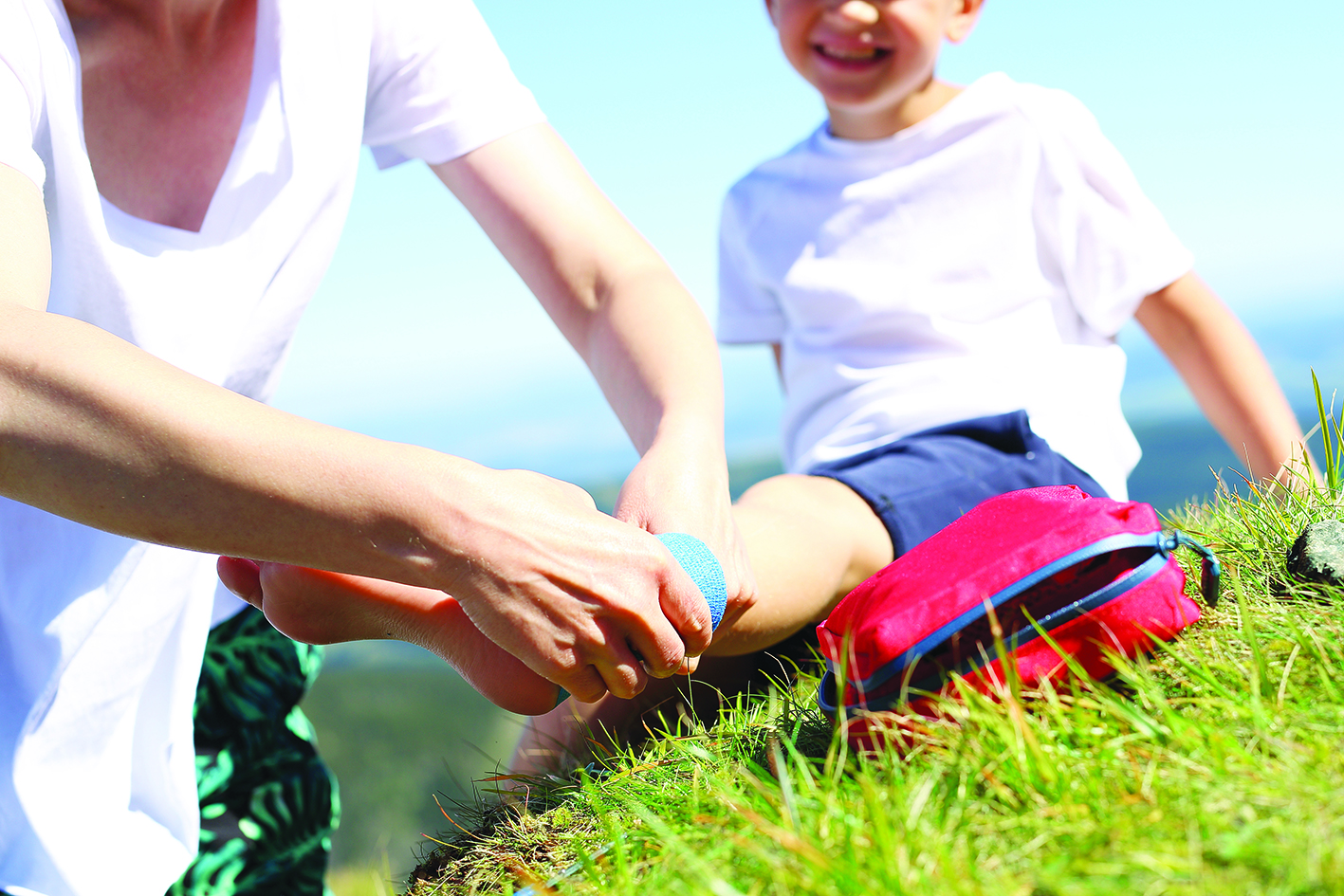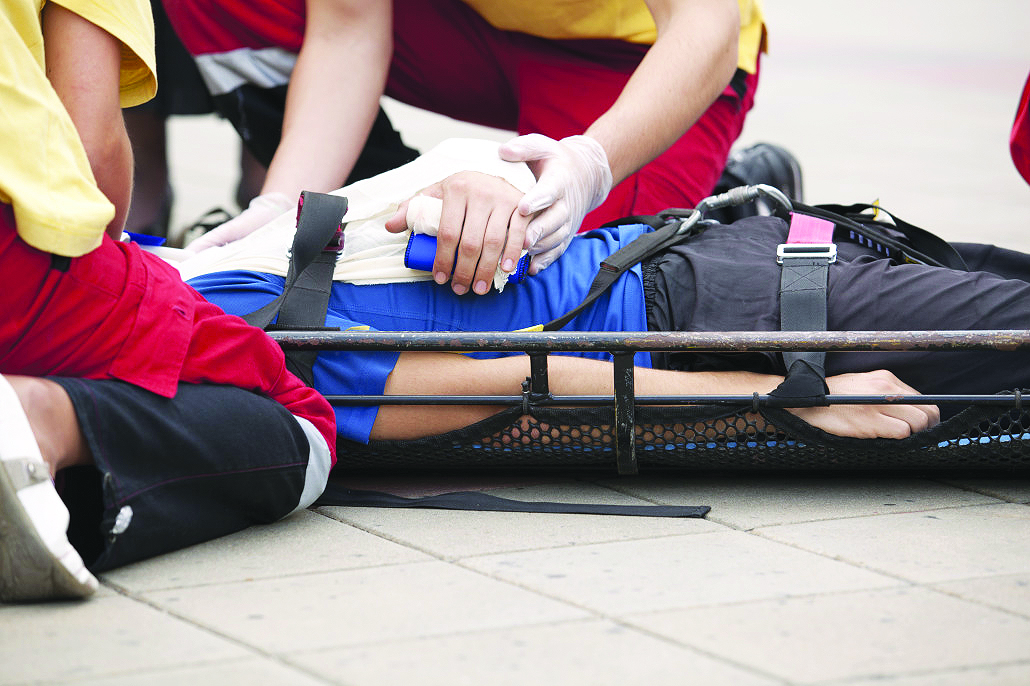 Unfortunately, accidents happen often in our everyday lives, which is why it is important to make prompt and right decisions and take proactive action. For example, you may encounter an unconscious person

on the street

, or be in a situation where your neighbor is in need of immediate assistance and there is no one there to help but you.
First aid is immediate assistance given to individuals who are suffering from sudden injuries or illness. These situations are extremely time sensitive - a simple but prompt response can save a life. First aid is easy which means everyone can learn it. Our training aim to equip people with appropriate skills and knowledge for such emergencies.
FIRST AID TRAINING
The priority program for the Samaritan Association of Georgia is informing the population about the methodology needed in First Non-Medical Aid (FA). In this regard, 12 individuals received the full training course in 2011 and received the international certificate of FA trainer. Most have been actively involved in FA training throughout the last six years.

The participants of our courses learn the main and essential principles of First Aid. Much of the study time is devoted to practical exercises, including manipulations on group members as well as on high-tech mannequins.

The main subjects of courses are the provision of First Aid: during unconsciousness (through artificial respiration), asphyxia caused by a variety of injuries, fires, bleeding, epileptic seizure, following contact with toxic substances, poisonous animal bites, allergic reactions, overheating, and frostbite.

Training is conducted by trainers with an international certificate of First Aid. Most have the educational experience as well as the practice of working in rescue and critical situations (alpinism, rock climbing, diving, and speleology).

CONDUCTED TRAINING
SSK trained the staff of:
ASB Georgia

Swiss Development Agency - SDC

Consultation and Service Center - CTC

Goethe Institute

German Society for International Cooperation - GIZ

German Embassy in Georgia

DAAD -German Academic Exchange Service

CH2M construction company, Georgian Branch

German International School, Tbilisi

Knauf Georgia

LLC Arvato CRM Georgia

Swiss Embassy in Georgia
We also have conducted training through projects, financed by World Vision, ASB Georgia, Portage, DIPECO, and WWF German Branch in Georgia, for public and inclusive kindergarten teachers in Tbilisi and different regions, public school teachers of collective centers, and residents of neighboring communities, Tbilisi 112 - rescue team and employees of Javakheti National Park Authority.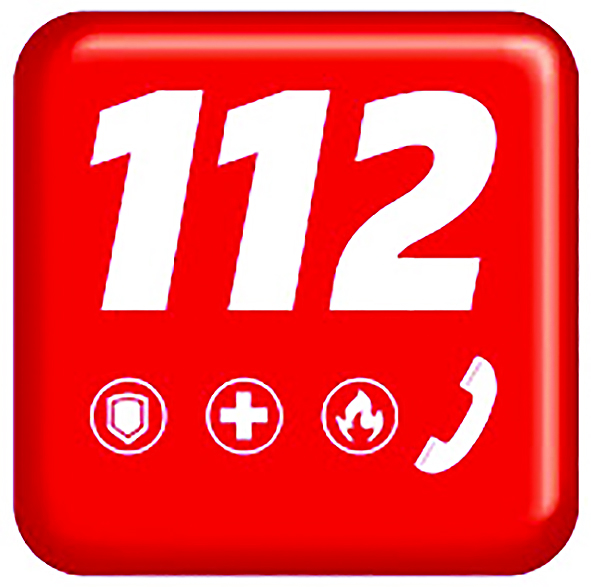 WHAT WILL YOU LEARN ABOUT?
What is First Aid
Emergency
Action chain
Emergency actions
Unconsciousness
Burns and Electrocution
Heart Attack
External bleeding
Nosebleeds
Foreign body embedded in a wound
Fracture and Dislocation
Diabetes
Seizure
Crush injury
Stroke
Shock
First Aid Kit
LEARN FIRST AID AND SAVE A LIFE!