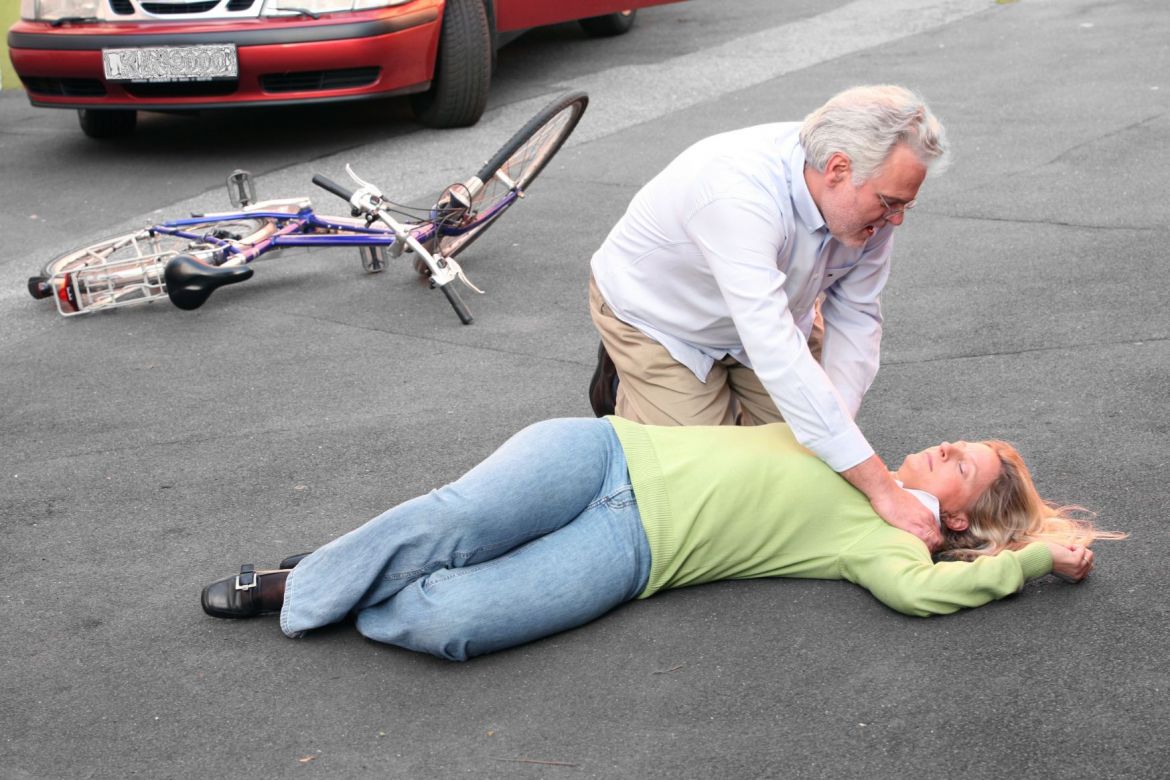 Unfortunately, accidents happen often in our everyday lives, which is why it is important to make prompt and right decisions and take proactive action. For example, you may encounter an unconscious person

on the street

, or be in a situation where your neighbor is in need of immediate assistance and there is no one there to help but you.
First aid is immediate assistance given to individuals who are suffering from sudden injuries or illness. These situations are extremely time sensitive - a simple but prompt response can save a life. First aid is easy which means everyone can learn it. Our trainings aim to equip people with appropriate skills and knowledge for such emergencies.
WHAT WILL YOU LEARN ABOUT?
What is First Aid
Emergency
Action chain
Emergency actions
Unconsciousness
Burns and Electrocution
Heart Attack
External bleeding
Nosebleeds
Foreign body embedded in a wound
Fracture and Dislocation
Diabetes
Seizure
Crush injury
Stroke
Shock
First Aid Kit
LEARN FIRST AID AND SAVE A LIFE!