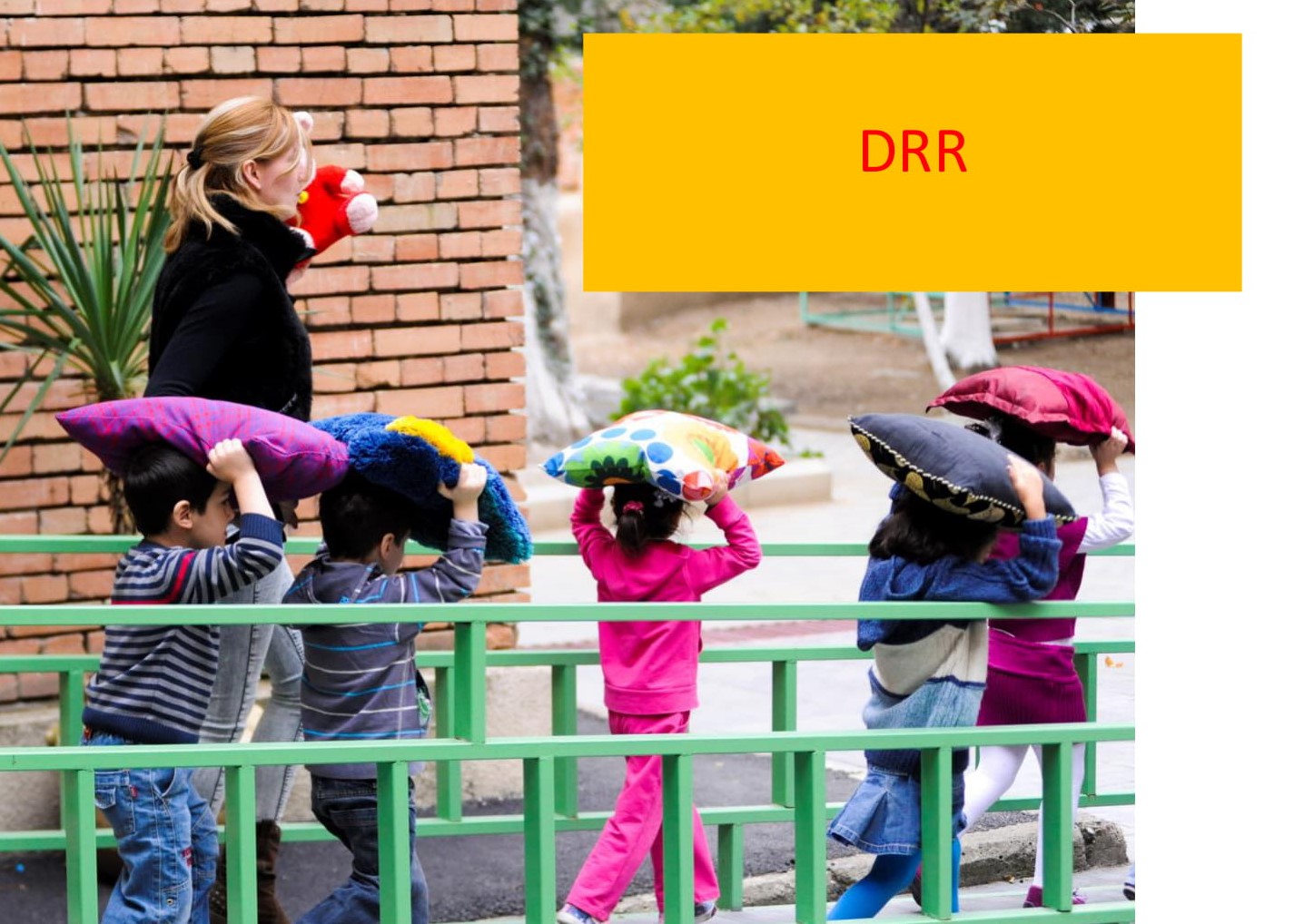 WHAT IS DRR?
Disaster Risk Reduction -DRR Courses
It is estimated that over 70% of all disasters are now related to extreme weather events. There is no such thing as a "natural" disaster, only natural hazards.
Disaster Risk Reduction (DRR) aims to reduce the damage caused by natural hazards like earthquakes, floods, droughts, and cyclones, through an ethic of prevention.
Our goal in this course is to cost-efficiently provide DRR field workers anywhere in Georgia with personalized information, consultation, knowledge, and skills that empower them to work more effectively on improving the lives of the world's most vulnerable people.